URND is committed in the management and transfer of intellectual property developed by our research to our partners.
We offer a pragmatic and flexible approach to working with our partners and to ensuring the outcomes of research have every opportunity to deliver economic, social and environmental benefits to our industry collaborators and entrepreneurs in Malaysia and internationally. We work with our Clients, UNITEN researchers, staff and students to protect and manage the results of their research.
What We Offer
Manage invention disclosures

File & manage intellectual property rights

IP Audit

Assist with grant application and source investments

Form spin-out companies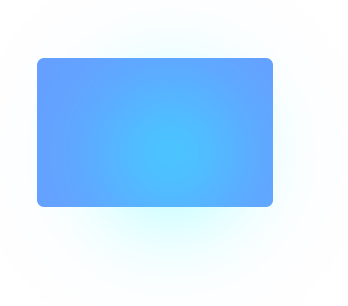 Deposit Your Invention
Protect your invention by depositing your Invention Disclosure Form.