URND Research Fellowship Programme is an initiative to harness research and technical consultancy via engagement of our experts beyond their service term.
The Programme was implemented in 2017 and we our brightest minds who are passionate in sharing their knowledge and experience to our ecosystem and clients.
Program Highlights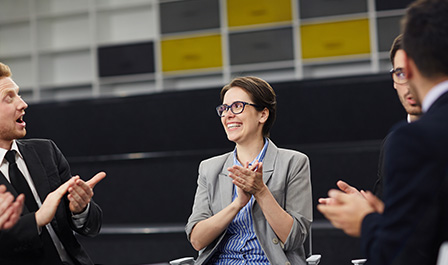 In recognition of our distinguished seniors and their continued contribution to the research of the University and technical consultancy.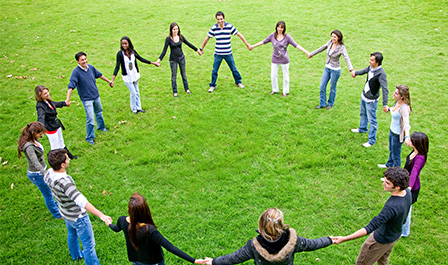 Promote research which contributes to the social, cultural, and economic well-being of the people of the URND and UNITEN.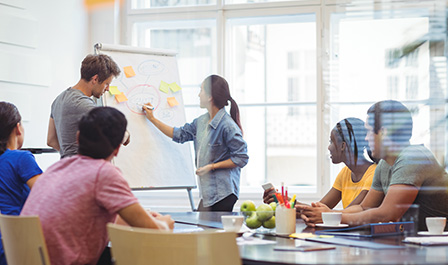 Support research projects that seek active participation.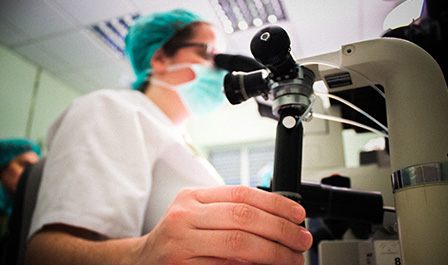 Develop the strong research capacity within the URND-UNITEN.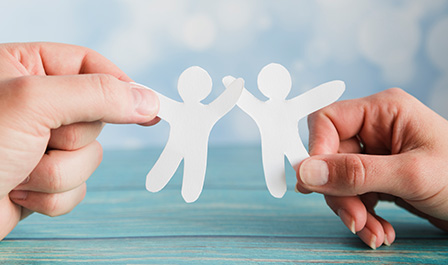 Encourage partnerships between researchers, staff and students.
URND Research Fellowship Membersx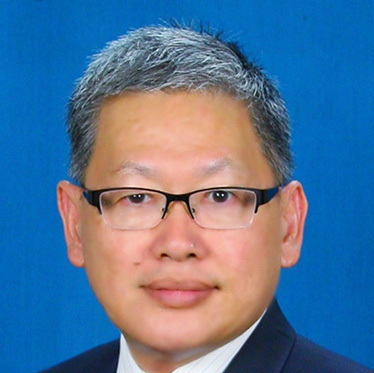 Principal Research Fellow UNITEN R&D Sdn Bhd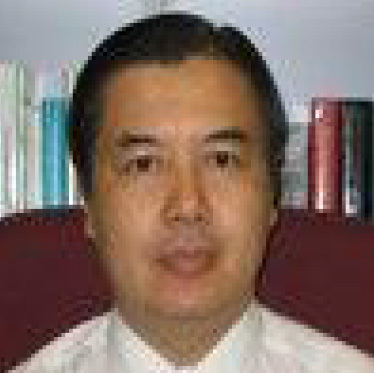 Associate Professor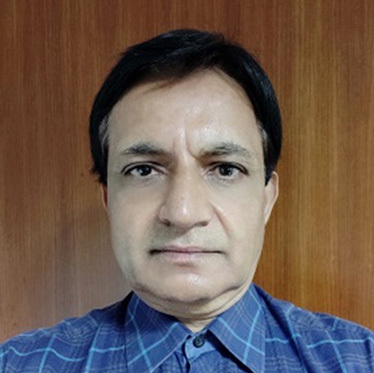 Researcher Fellow
Interested in becoming a programme fellow?
Drop us a line to learn more about our programme.
Contact Us