Date
14 & 15 October 2019
Location
Dewan Seri Sarjana, UNITEN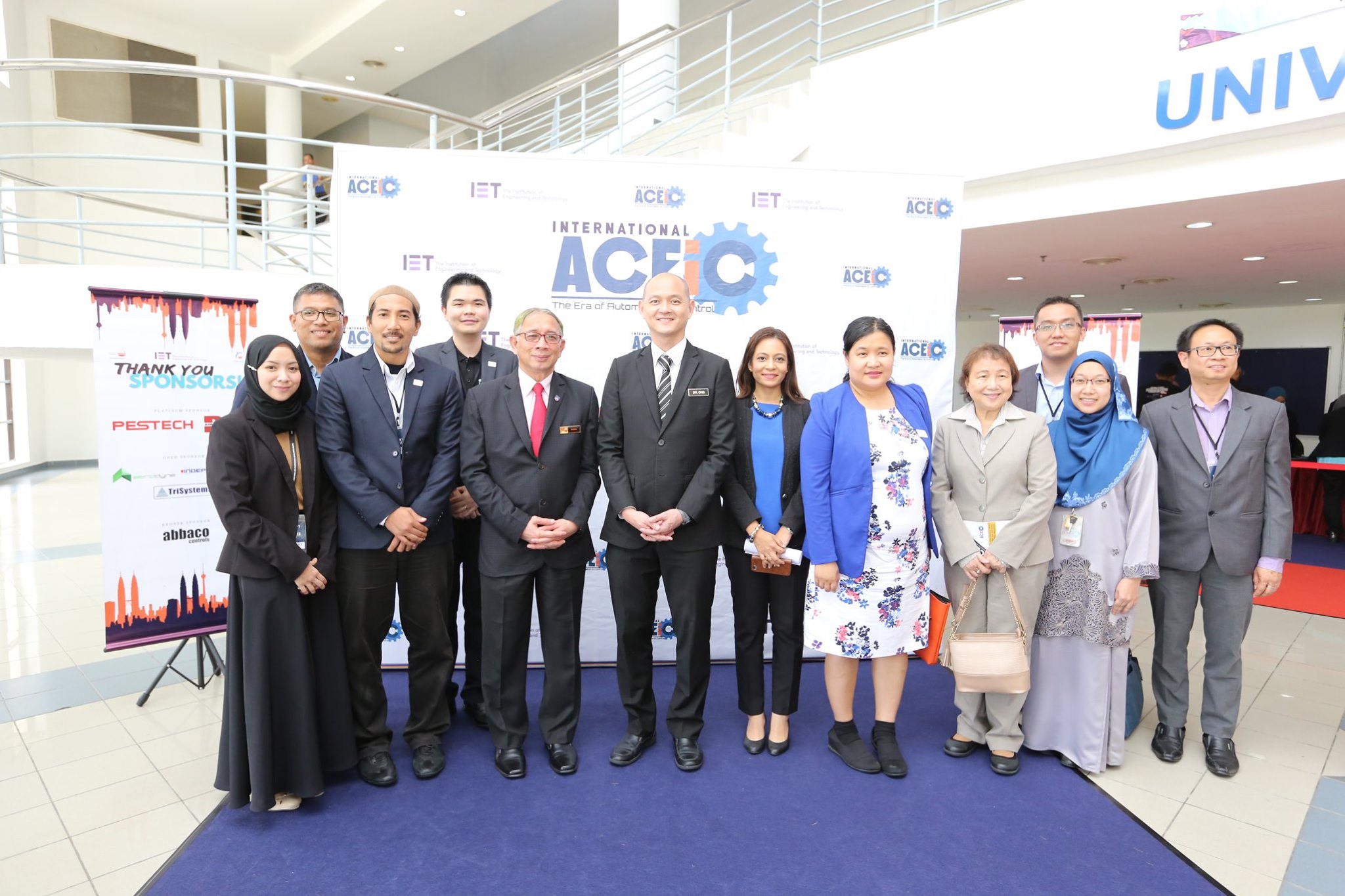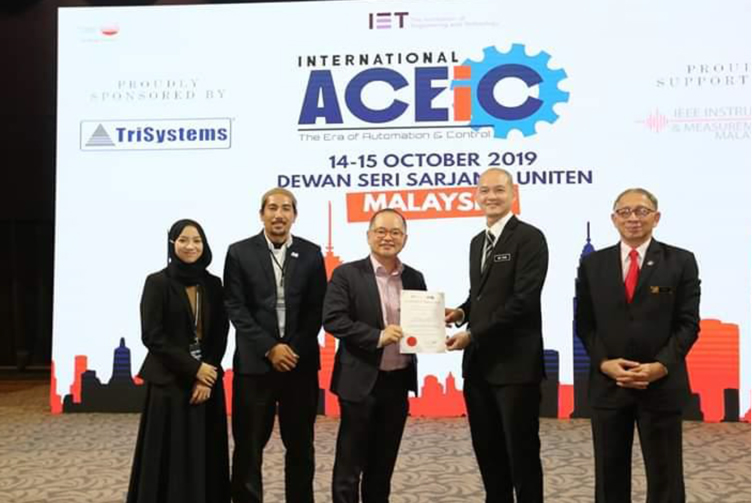 PESTECH participated as a Platinum Sponsor in the International Automation and Control Enhancing Innovation Competition ("ACEiC") 2019 as part of our CSR initiative to support an activity that contribute towards nation building.
ACEiC is an annual competition organised by the Institution of Engineering and Technology ("IET") since 2017 in collaboration with local universities to provide an excellent platform for students to share their creative ideas and innovative products from their research and development ("R&D") in automation and control related areas.
This year, IET had collaborated with Universiti Tenaga Nasional ("UNITEN") to host the first International ACEiC in Malaysia. By inviting the industrial players as the speakers and sponsors, this competition provides an opportunity for the participants to demonstrate their ideas and innovation.
With the theme "Embracing the Change of Industrial Revolution 4.0", 50 teams from local and international universities competed and showcased their innovation prototype which address the industrial problems based on development in available technologies, but not limited to Internet of Things ("IoT"), programming skills, robotics and automation design.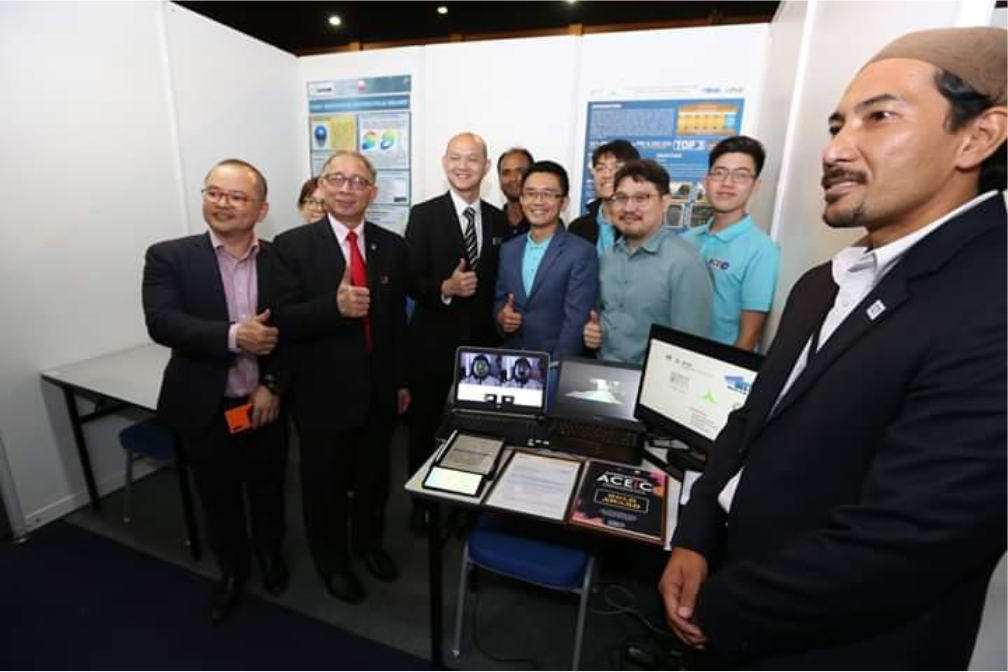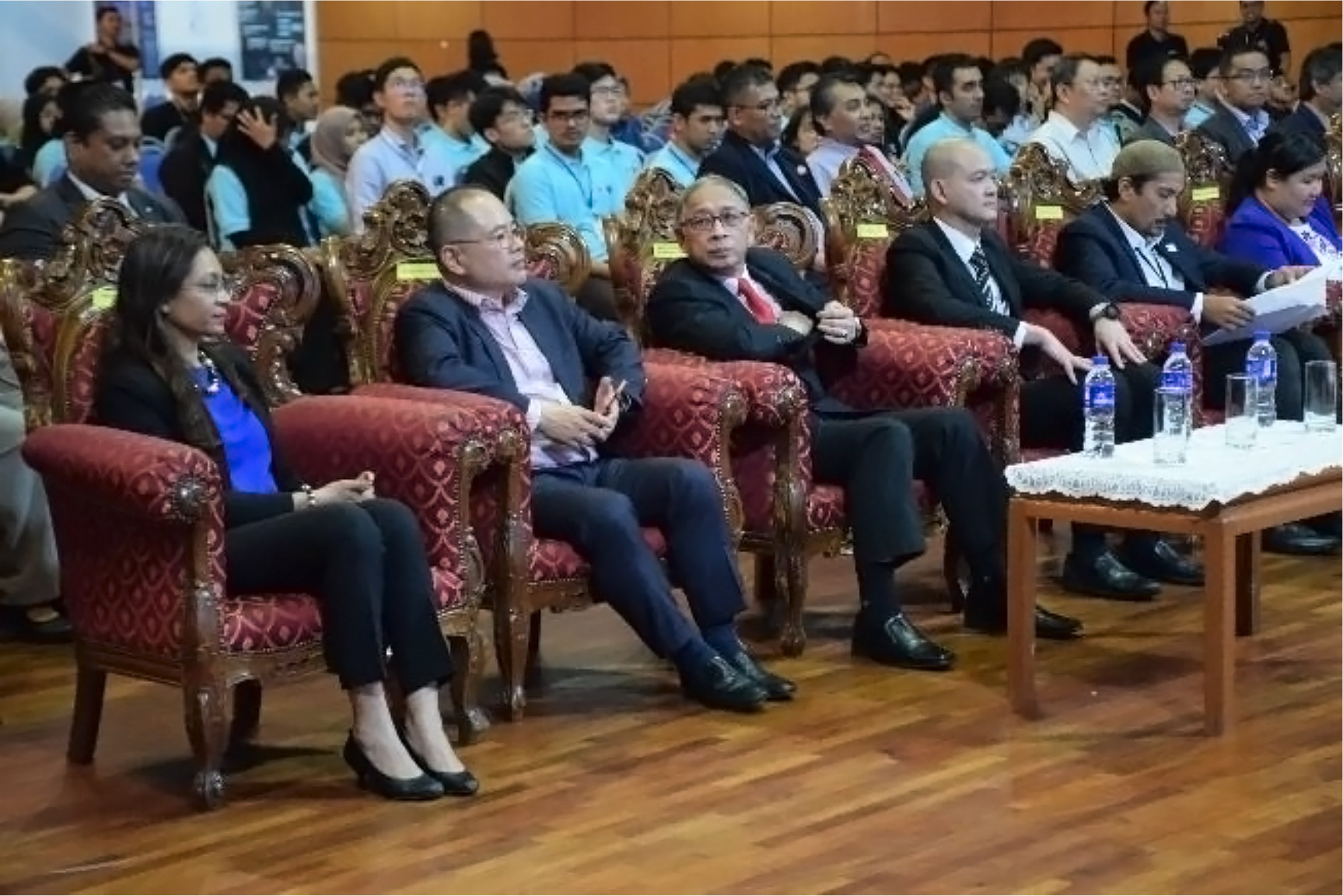 International ACEiC 2019 was graced with the presence of YB Dr. Ong Kian Ming, Deputy Minister of International Trade and Industry during the award presentation ceremony. Also present at the ceremony were YBhg. Prof. Dato' Ir. Dr. Kamal Nasharuddin Mustapha, Vice Chancellor of UNITEN, Ir. Amir Farid Bin Abdul Majid, Chairman of IET Control & Automation Technical Professional Network, Prof. Ir. Dr. Leong Wai Yie, Chairperson of IET Malaysia Local Network, Mr. Paul Lim Pay Chuan, Group CEO of PESTECH International Berhad (Platinum Sponsor) and Mrs. Birutha Mooruthi, Chief Commercialization Officer, UNITEN R&D Sdn Bhd (Platinum Sponsor).