We provide an end-to-end technical consultancy for the energy and critical infrastructure sectors.

Our pool of experts have particular strengths in power sector investment planning, renewable electricity and heat, transmission / distribution and smart grids, international electricity markets and industry regulation. A strength of our team is the ability to combine strategic, financial / economic and technical advice as an integrated consultancy service to public and private sector clients around the world.
We also work closely with international partners and governments on the design and implementation of energy policies, including market incentives.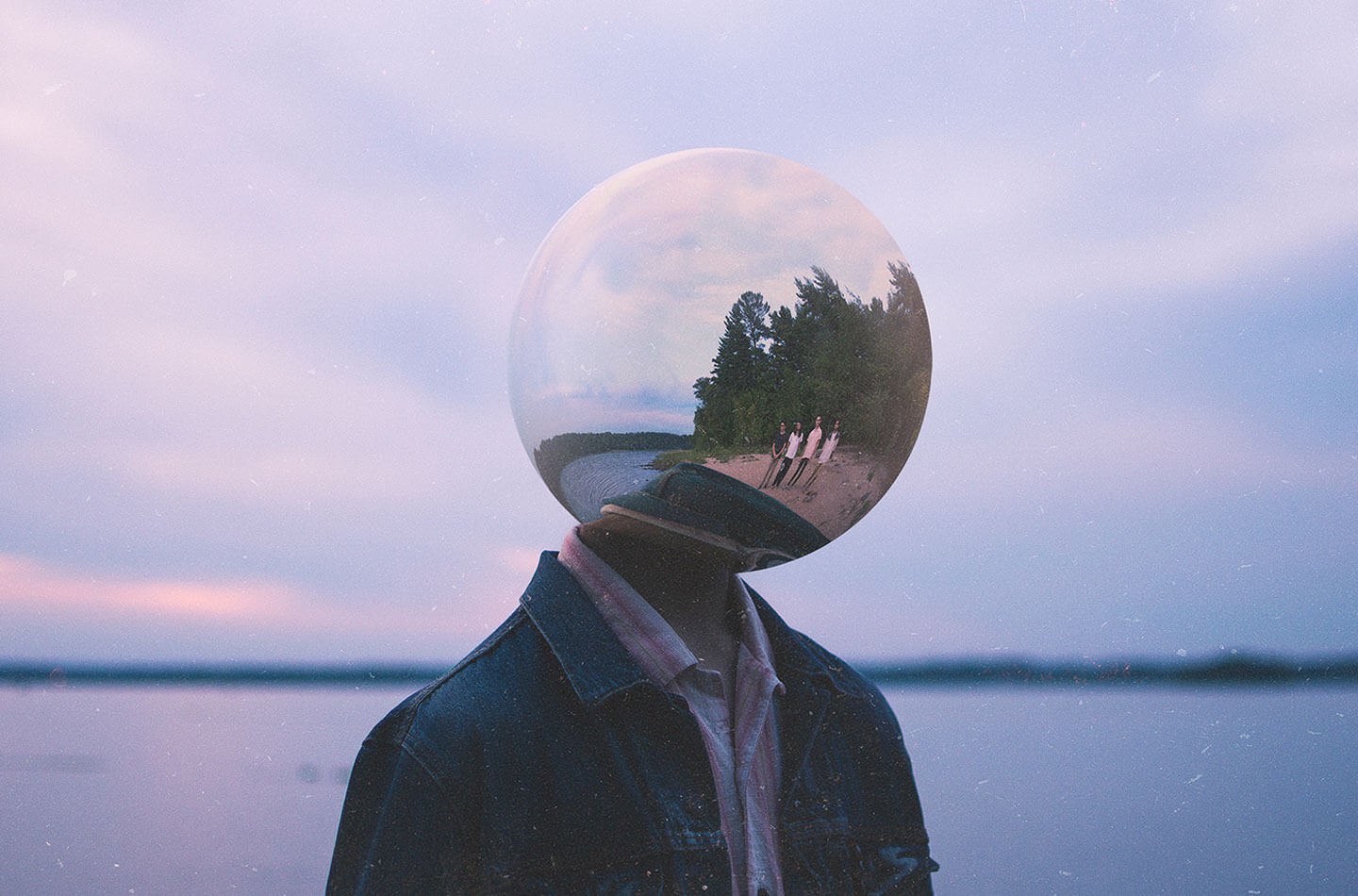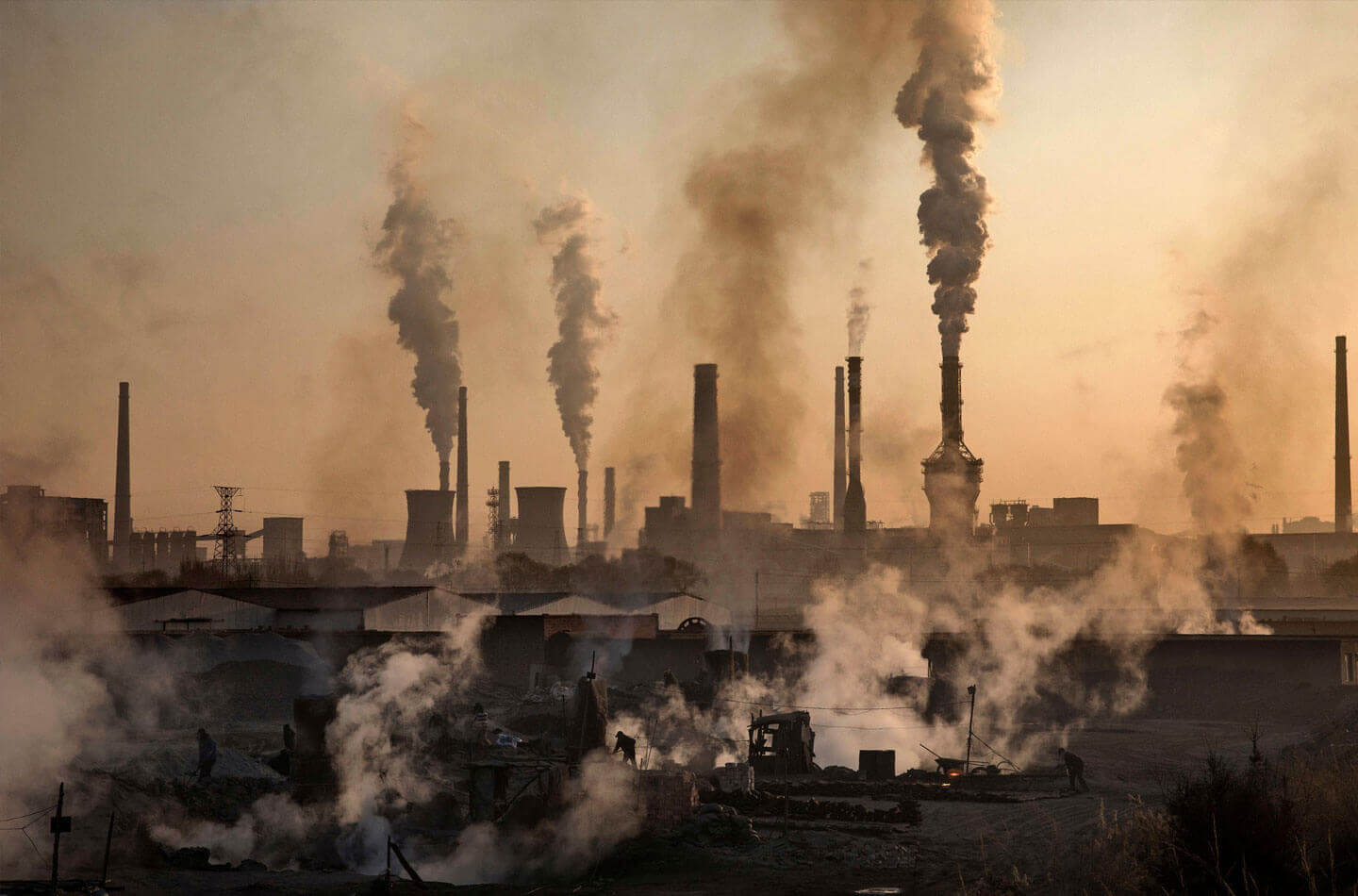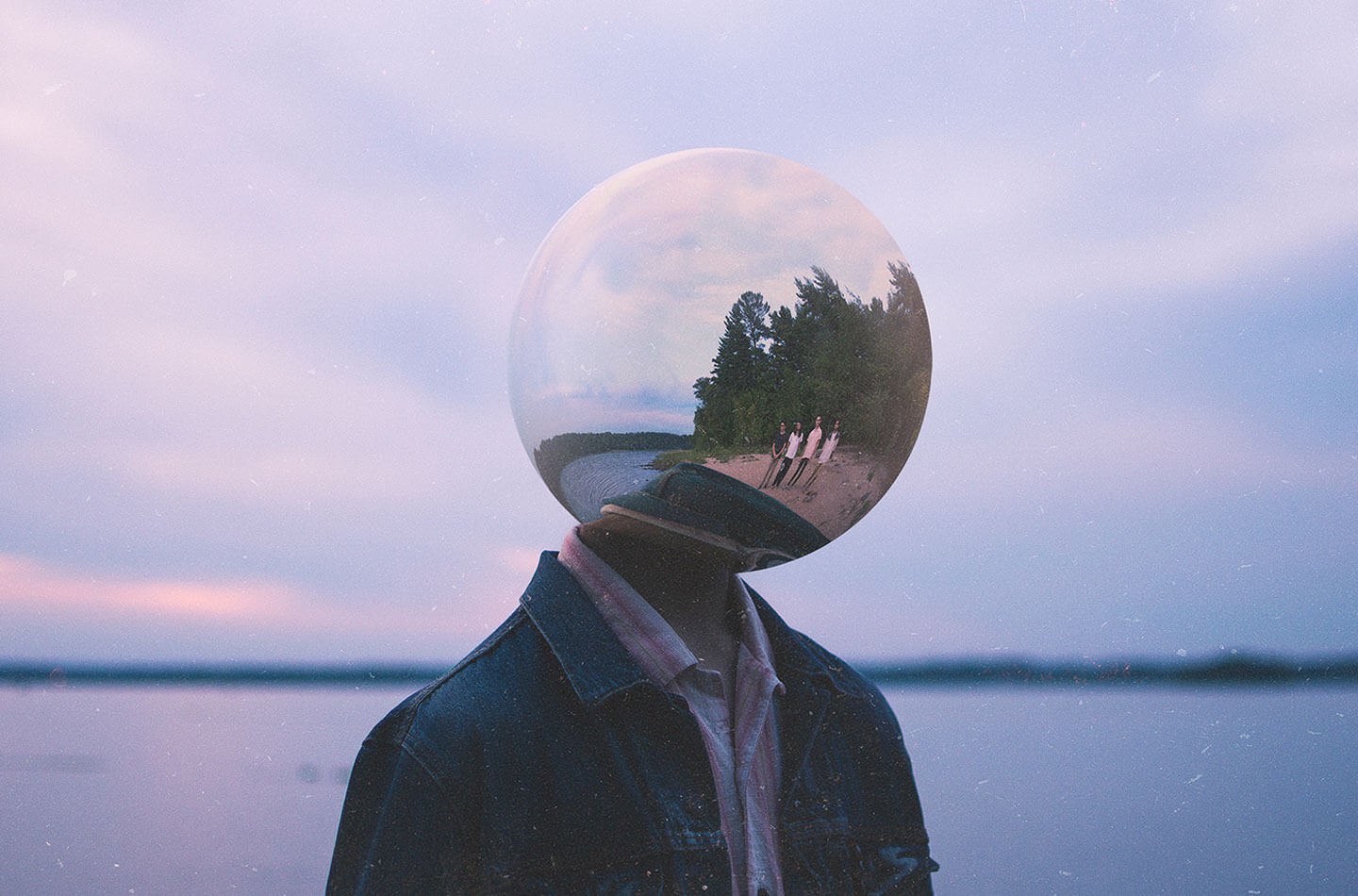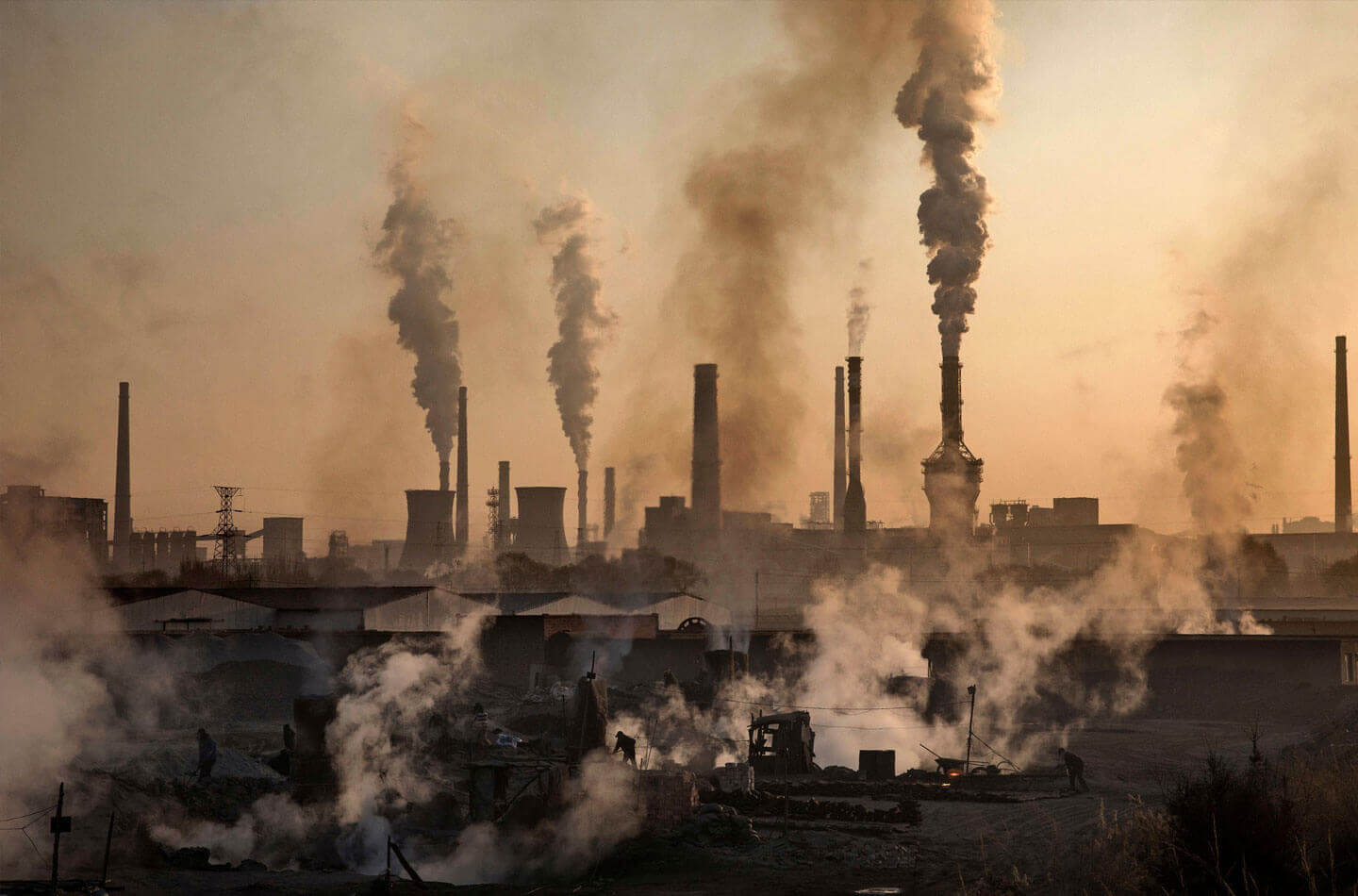 Seda Training Content
Plant Maintainance Content