01
Rapid Processing Technology Converting Waste Cooking Oil (WCO) into Biodiesel
An innovative rapid fuel processing technology capable to produce biodiesel and significantly reduce WCO disposal pollution.
Introduction
It was reported that waste cooking oil (WCO) is widely produced all over the world (Kulkarni and Dalai, 2005). EU produces approximately 700,000-1,000,000 tonnes WCO annually, inclusive of the oils from snack food and French fries.
It was estimated that there were 40,000 tonnes per year of WCO produced in Asia countries such as China, Malaysia, Indonesia, Thailand, Hong Kong, India, etc. (Razali, 2005). Biodiesel is a domestically produced, clean-burning, renewable substitute for petroleum diesel. Using biodiesel as a vehicle fuel increases energy security, improves air quality and the environment, and provides safety benefits.
Biodiesel causes far less damage than petroleum diesel if spilled or released to the environment. It is safer than petroleum diesel because it is less combustible. This technology introduces a novel system of waste cooking oil (WCO) conversion to biodiesel by producing consistent and good quality biodiesel through a rapid process.
Technology Feature
An innovative rapid fuel processing technology capable to produce zero waste (hydrogen) and biodiesel and significantly reduce WCO disposal pollution. This technology consists of novel mobile processor by implementing the concept of containerize processor which is mobile and compact, making it portable with ease for maintenance. Ideal for gas turbine application.
Quality & consistent biodiesel
Product meets ASTM D 6751 & D2880 specifications
Non-toxic and scalable
Production of electricity to the National Electricity Grid
Tested with proven results
Rapid processing scheme (1 hour) compared to hours of conventional laborious work
Capable to process multi feed stocks.
Market Potential
Biofuels are gaining importance in recent years due to their low carbon emissions, government support, growing automobile industry, volatile and rising crude oil prices, and energy sustainability. The biodiesel market is expected to grow significantly in the period between 2018 and 2023.
The growth in the global biodiesel market can be attributed to the proactive implementation of biofuel policies in various nations including US, Argentina, Brazil, and Indonesia. The regulations regarding the formulation of fuel in these regions are expected to increase the share of biodiesel, thereby increasing the demand. The Asia Pacific and Europe marketplace has a big possibility in countries like India, UK, and China, because of the ever-growing diesel costs and a tremendous quantity of diesel cars.
Fuels used for transportation nonetheless makes up for a prime bite of the proportion of the marketplace. The Europe region is a noteworthy product producer with nations which includes France and Germany being the pinnacle producers. The market potential for this technology is huge with high commercial potential.
Next Step
Commercially-ready and available for deployment. The project team is seeking for interested party with a view of licensing the technology.
Protection of Intellectual Property
The process and system is patent protected.
For further information please contact:
Prof. Ir. Dr. Kumaran Palanisamy
Project Lead
Biruntha L.Mooruthi
Chief Commercialisation Officer
Project Number
URND002/wcobiodiesel
Email
biruntha@uniten.edu.my
02
An Eco-based Hybrid Energy Harvester (EHEH) For Ultra-low Power Wireless Sensor Nodes
A wireless and eco-friendly nanogenerator that can power up low-powered sensors reducing external batteries maintenance
Introduction
This project contributes to the enhancement of worldwide energy harvester technology to power up mobile electronics and wireless sensor nodes. Fourth variant of the in-house UNITEN's vibration-based energy harvester prototype. The prototype was tested at a power plant in which it powered wireless sensor nodes to monitor vibration and temperature at the air-cooled condenser motor.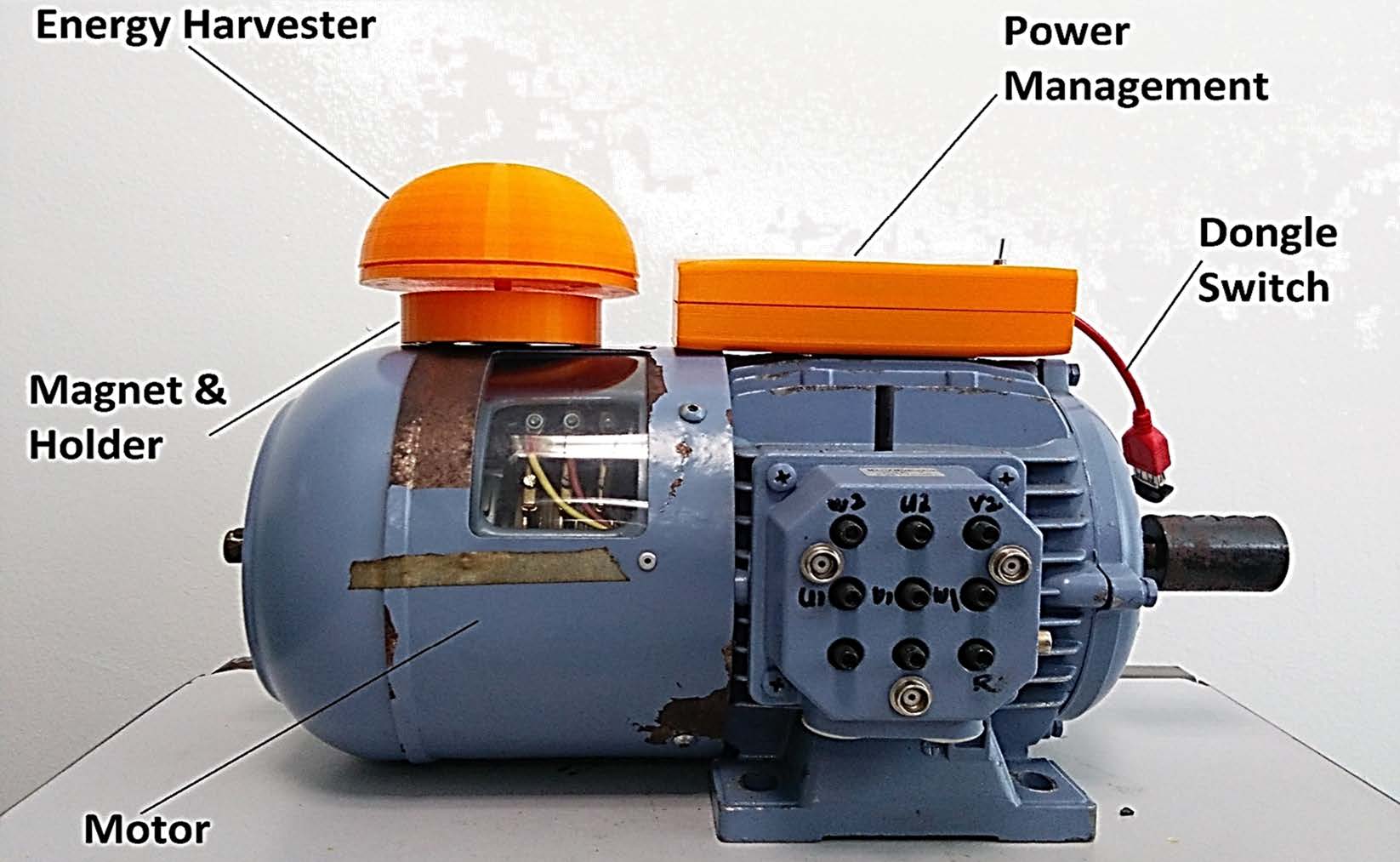 Technology Feature
This device is designed to power up low-powered sensors without the need of external batteries. The input needed is the vibration from the motor's motion.These are the features of the device:
Works over wide frequency range.
Works with low vibration source frequency.
Incorporates two types of transduction i.e., piezoelectric and triboelectric.
Self-powered sensor in industry and for railway track condition monitoring.
Eliminate the classical power sources like batteries.
Long-lasting with a minimum and no maintenance requirements.
No chemicals required and uses eco-friendly material; Deproteinised Natural Rubber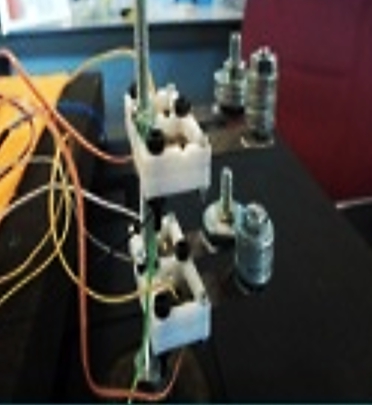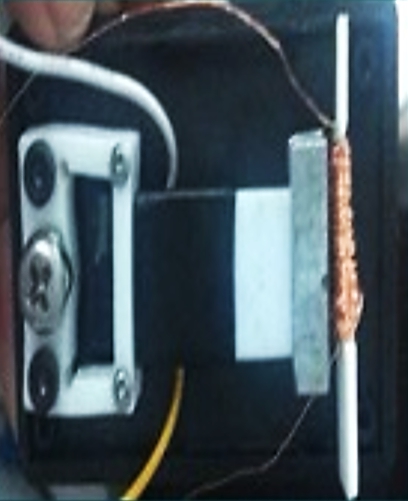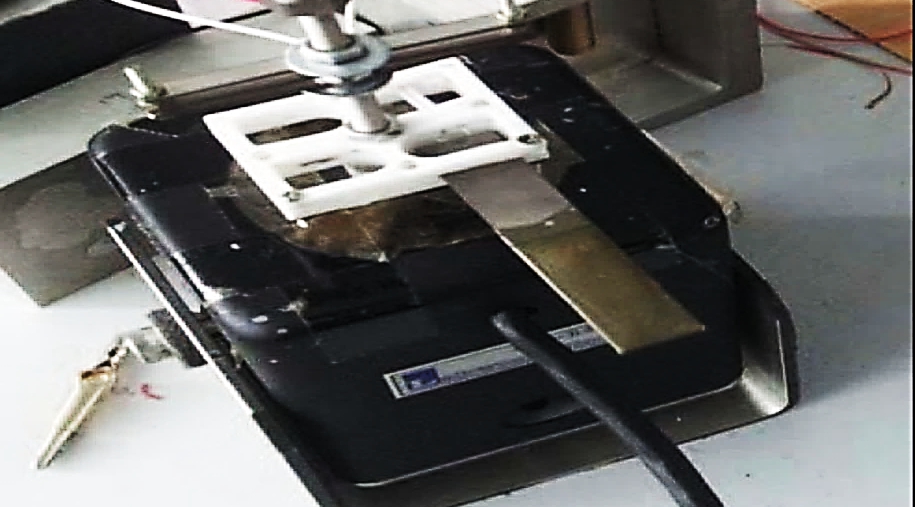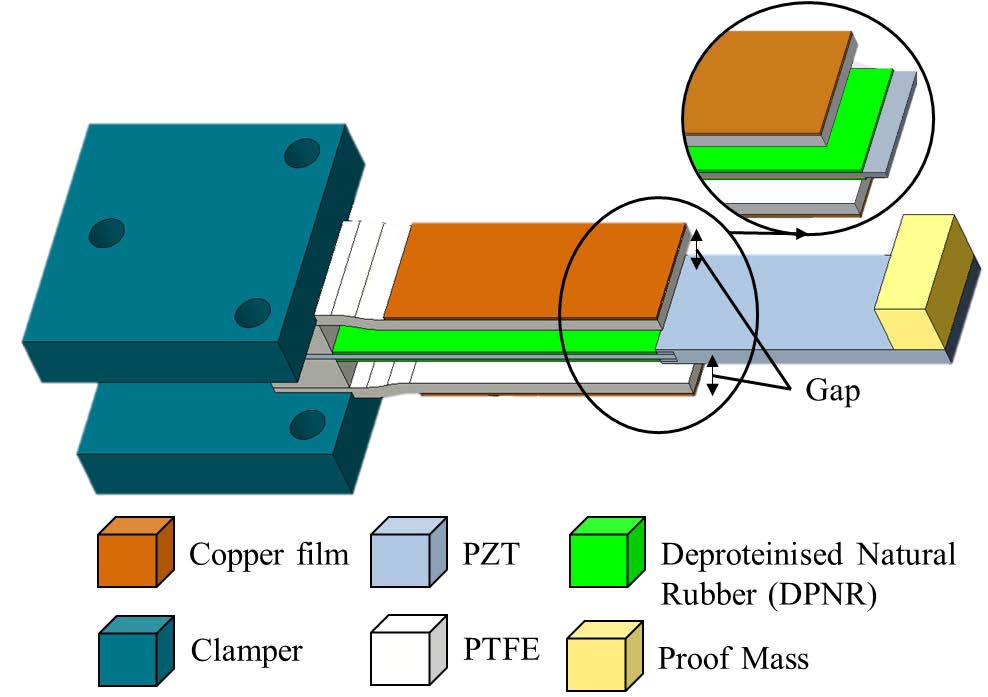 Market Potential
Research on the energy harvester, specifically TENG, has increased significantly in recent years. This is due to the advancement in the Internet of Things (IoT) technology and industrial revolution 4.0, where the application of electronics demands a sustainable power source to power up low power electronic devices and wireless sensors. This product contributes to the energy harvesting technology globally with a wide range potential application from human body movement to the aviation industry. The application is in tandem with the IoT and Industrial Revolution 4.0 initiatives. It has been tested at Tenaga Nasional Berhad (TNB) power plant and UNITEN Chilling Plant. Low fabrication cost in addition to the excellent performance are ready to be commercialize according to customer needs.


Next Step
Commercially-viable product is available for deployment. The project team is seeking for interested party with a view of licensing the technology / distributorship / OEM.
Protection of Intellectual Property
The product has patent pendings PI20101987 and PI2016704385.
For further information please contact:
Prof. Dr. Hanim Salleh CEng. (UK)
Project Lead
Biruntha Letchumi A/P Mooruthi
Chief Commercialisation Officer
Email
biruntha@uniten.edu.my