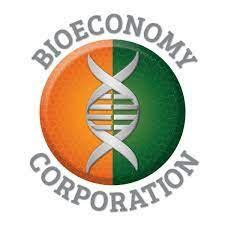 URND CCO has established strategic discussion on how URND and National Bioeconomy Corporation has move forward.
Meeting outcome was positive where NBC is interested to support UNITEN's RVM and Kenaf based projects.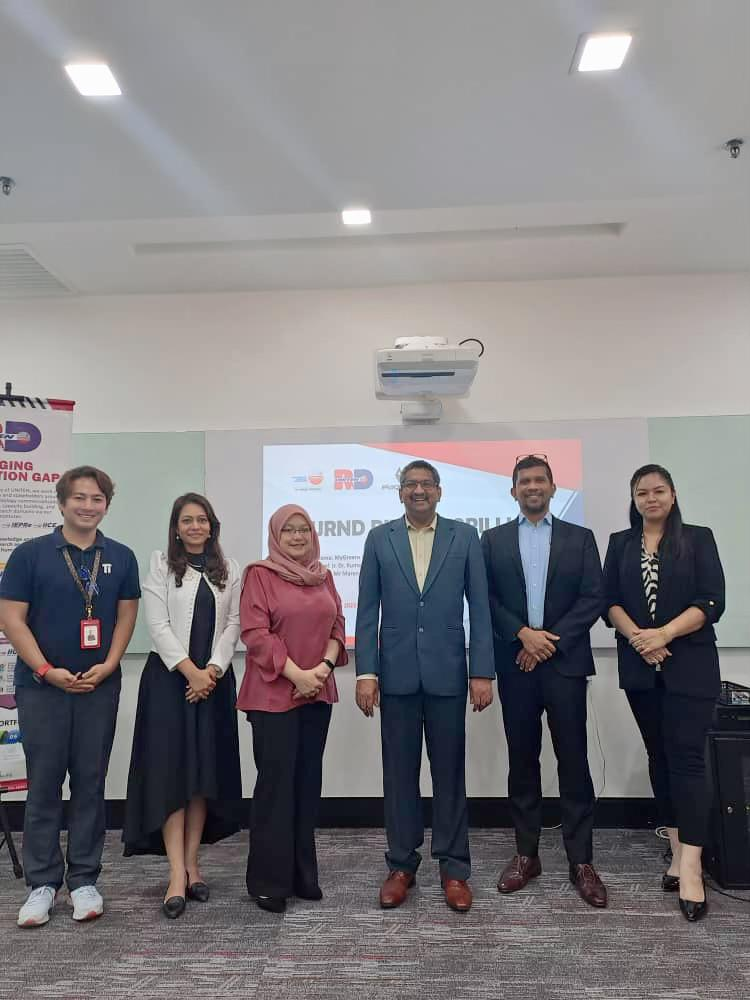 IHI and T-PEMS projects were recommended for further funding and commercialization.
MyCENO & FlashEscape was also recommended for funding application.
CCO has been working with respective project teams for further scaling up opportunities.