Mestecc News
31 January 2018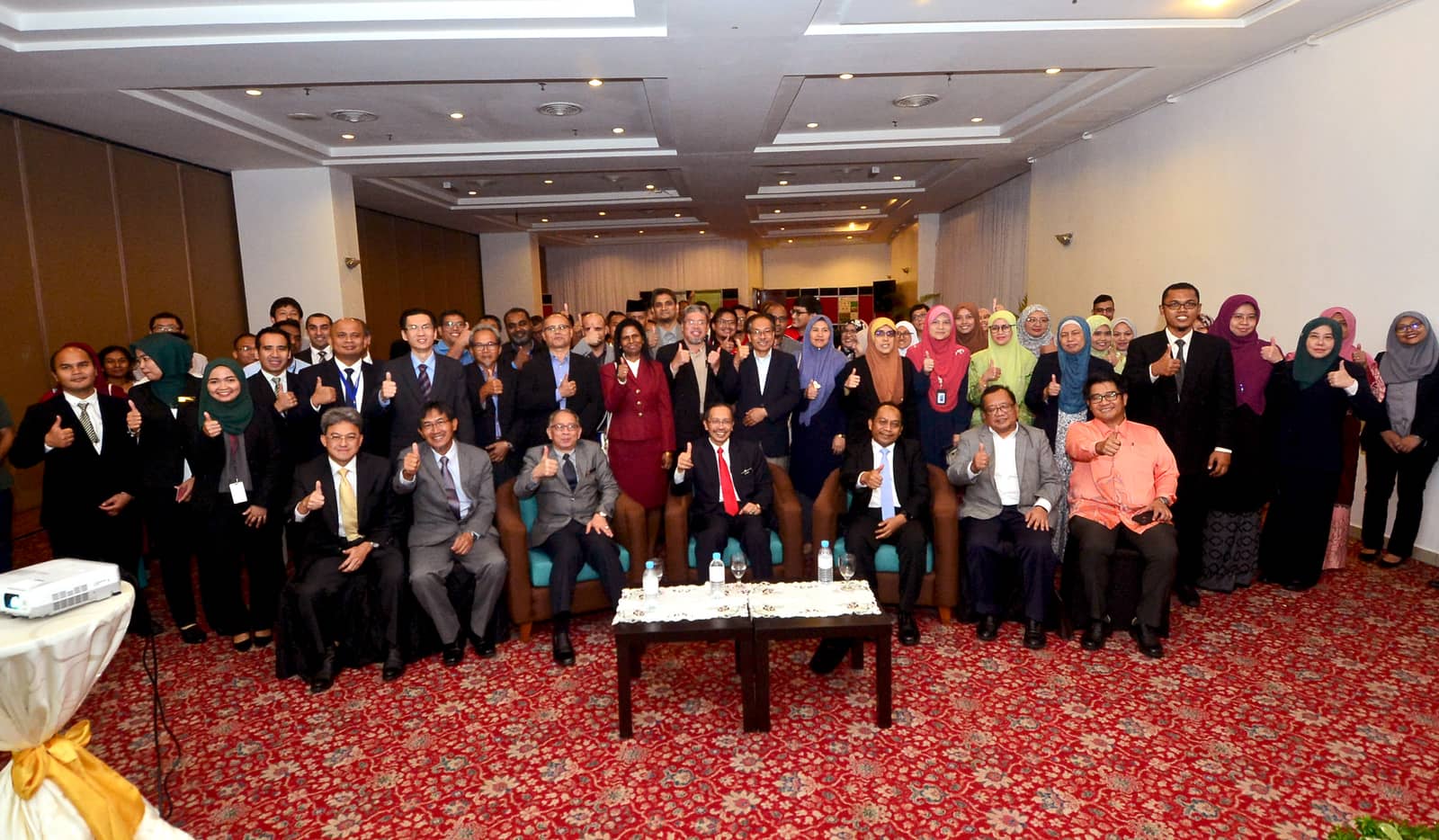 Universiti Tenaga Nasional (UNITEN), via its Institute of Sustainable Energy (ISE) has launched the AAIBE Chair for Renewable Energy on January 31, 2018 at RHR Hotel @ UNITEN, Kajang, Selangor . The launching ceremony was officiated by YBhg. Datuk Seri Dr. Mohd Azhar Hj. Yahaya, Chief Secretary, Ministry of Energy, Science, Technology, Environment and Climate Change (MESTECC).
AAIBE Chair for Renewable Energy is managed as an endowment (donation) to provide research to enhance the applications of renewable energy as an alternative energy source for the country. AAIBE or The Electricity Supply Industries Trust Account is funded by the power generating companies, i.e. TNB Generation Sdn. Bhd. and Independent Power Producers (IPPs), and is being administered by MESTECC.
Valued at RM20 million, the endowment aims to increase energy production from renewable sources especially from biomass, biofuel and biogas alongside traditional sources, while contribute to create a safe environment and to reduce the emissions of harmful gases by reducing the use of fossil fuels.
With proper planning and execution, it is hoped that the fund would help create local economic and social benefits to the renewable energy industry in Malaysia while addressing global efforts to mitigate global warming.